Avika Gor got the fame after portraying the role of Anandi in the log running shows "Balika Vadhu" and later on her work in "Sasural Sima ka". After a long time again her name is in the limelight of social media as one weird rumor. As per the rumor that she had a secret child with the actor Manish Raisinghan. You must also be shocked to hear this, our reaction was the same, so after a great investigation, we have come up with the complete information. Avika Gor shared her reaction to the link-up rumors with ex-co-star Manish Raisinghan.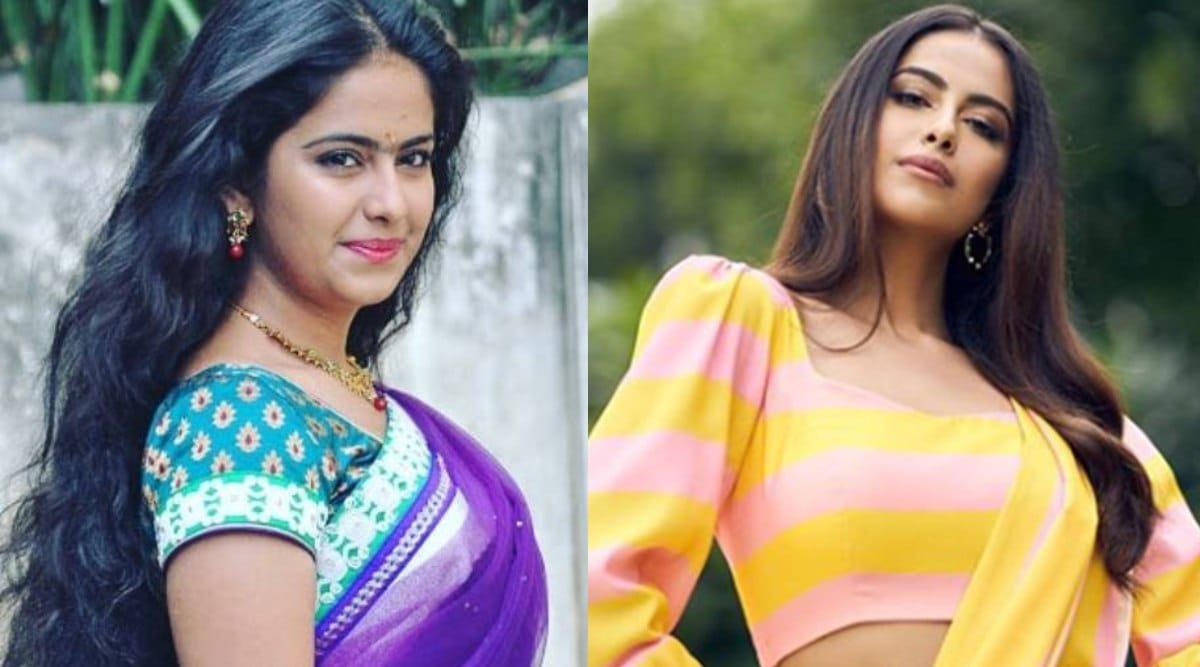 Manish worked with her in the daily soap "Sasural Simar ka" and from there link-up news was come from there. She said they both were quite affected by them in the past. At one point in time, they even decided to maintain a distance from each other, and they even talk to each other for two weeks. Both played the role of husband and wife in the serial and in one of her interviews she told that at one point there was gossip that they also had a secret child.
The reporter asked that if the rumors were true, Avika told RJ Siddharth Kannan, "It's impossible! Never ever! There were news articles like we had a secret child. We are still good friends and close to each other even till now. He always has a very special space in my life. He helped me a lot in my acting journey from the age of thirteen and he has been the best and closest friend and the best person whom I ever had."
She further added, "I have learned many things from him and he is the best person. How can someone believes such rumors, he is eighteen years elder than me. I have learned one thing from him that how we can live the child within us and it is such a big thing to learn. Till now people asked me that if anything was between us. Seriously man he is almost my dad's age or younger than my dad. Well, we have this much information about her, as soon as we will get to know something further we will update you.