We are back with another exhilarating written update of your adored show "Apna Time Bhi Aayega" on 29th April 2021. The story of the show is astonishing and have ability to grab the attention of the viewers. The story is not so new but the amazing crumple make the show more exciting to watch and this extra ordinary love story creating a sensation amongst the audiences.The audiences feel connected with the story and feel the pain of Rani who is struggling with the new challenges in her life. Now let's watch what next trouble is going to happen in her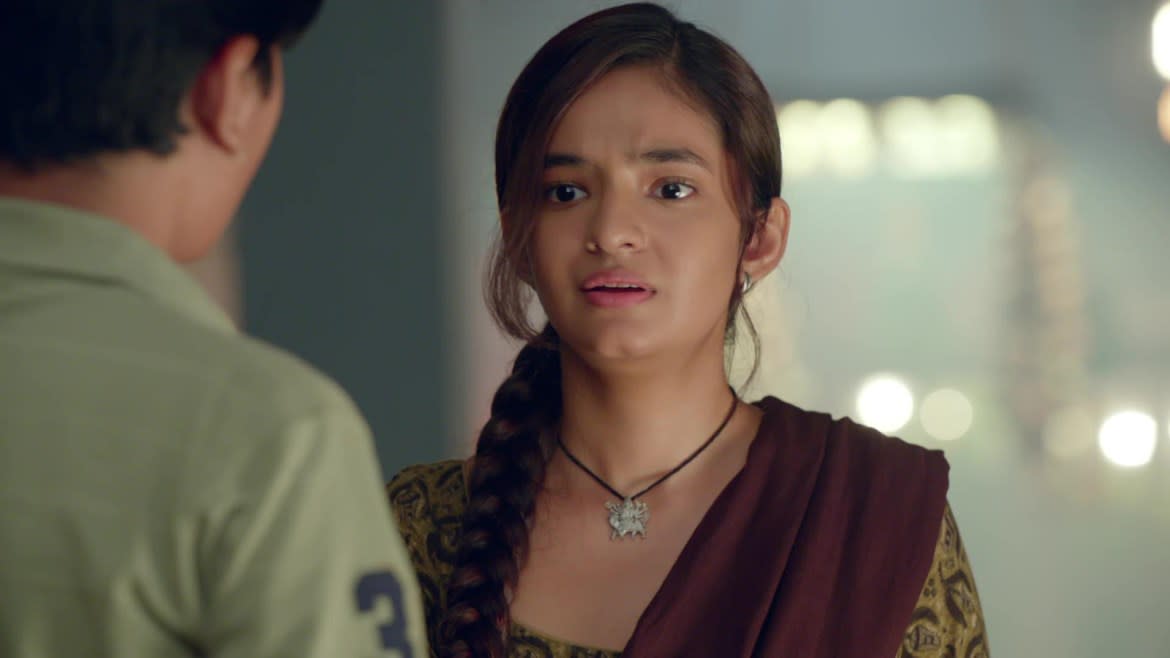 The episode begins with Veer who is expressing his love to Rani and saying you are the most essential part of my life and no problems will ever touch you. Rani gets overwhelmed. Veer pulls her legs and says see Kiara is coming and Rani gets irritated and says she always come between us. Rani and Veer starts romantic conversation Veer asks her to say something but Rani feels shy. Then she about to say something but could not complete the sentence and smiles.
Their romantic conversation gets interrupted by Vikram and he says wow you both are on a romantic date along with candlelight dinner. Both gets scared and says nothing is like that we were hungry so Jai made all these for us that's it. Vikram informs Rani this food is not made by Jai in fact her loving husband made all this food only for you. She gets emotional and shocked and then she asks Veer Is it true? Did you make all this food for me? Vikram says let me taste the food and Rani gives a compliment to Veer that she never had this much delicious food in her life.
Vikram also gives compliment to him. Rani tries to leave but Veer stops him and says you were saying something. Vikram says ohh something unique and romantic, right. Veer says shut up nothing is like that we were talking about the medicine. Vikram asks her brother Veer to make Churma for him as well. When Rani leaves from there Veer says to Vikram that we were discussing something important and why you interrupt us. Vikram says I also wants to know what important you guys were discussing.Veer says I am a doctor and m just telling her that I will look after her in every situation.Veer says Ok got it and then he chuckles. Their love story is very astonishing to watch and we will see what next is going to happen but till then viewers can enjoy this episode of "Apna Time Bhi Ayega" on the Zee TV channel at 7:00 PM and keep reading our other updates on our website.